Vishal Dhiman is a vision-driven Founder and CEO of Real Learn who likes to write, talk and try to make the world a better place.
Think about the last 10 years what has changed since the 2010s almost everything. So when we think of starting a business we need to think that everything can be changed for the better. form 
Experience over information over Philosophy
One of the main learnings that I came across in my life is that we give much more importance to philosophy but do not give any damn significance to the real Information. False Philosophy, motivational stuff is a drug that is keeping you from doing what you need to do.
Real Results need Real Work.
NO SHORTCUTS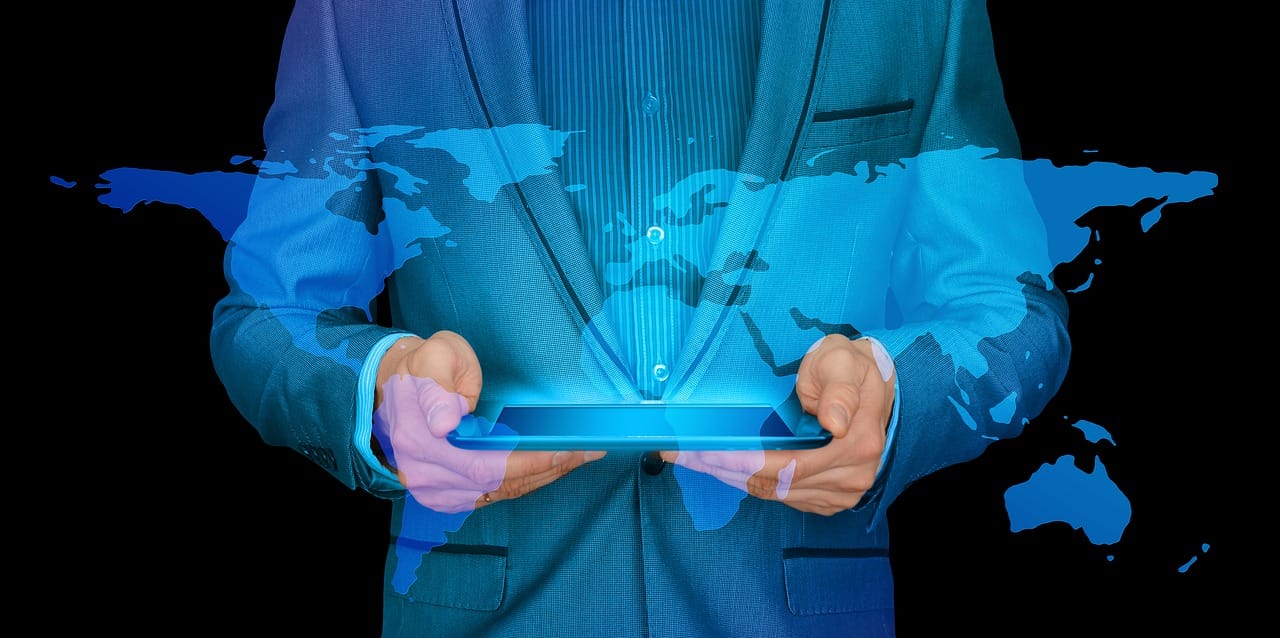 Thoughts on Meditation:
Yes, I do. I started meditating in 2020 in the mid of Corona lockdown and surprisingly 2020 is by far the best year of my life. I recommend it to everyone but let me tell it is difficult. You can start by listening to your favourite music while simply sitting on your bed. Do not care about the posture just pay attention to the images of the song or just pay attention to the lyrics. Imagine as if you are reading the lyrics of the same song while you listen to it.
Biggest Weakness:
Talking about weaknesses is the biggest weakness! 
What am I proud of myself?
I am honest, and that is the sheer truth. Honestly is not for others. Also it is not about you being a "good person". You can be a bad person but still be honest. Honesty gets you peace and reputation.
When people say they are honest, always look if they are peaceful. 
Whatever I do on a personal and professional level is driven by integrity and ethics.
Learning is easy, unlearning is not!