Personalized Life Consultant | Founder | AUTHOR
Transforming Lives

One-on-One
CEO | 360° Life Transformer | Author | Meditation | Entrepreneur | Health & Fitness
Vishal Dhiman is the best-personalized life consultant making a massive difference in people's lives through personalized life consulting with a logical and practical approach.
If I say, "You are unique", I will prove it!

I only speak things from my own experience not from what I have read or seen. Whatever I speak I always give proof.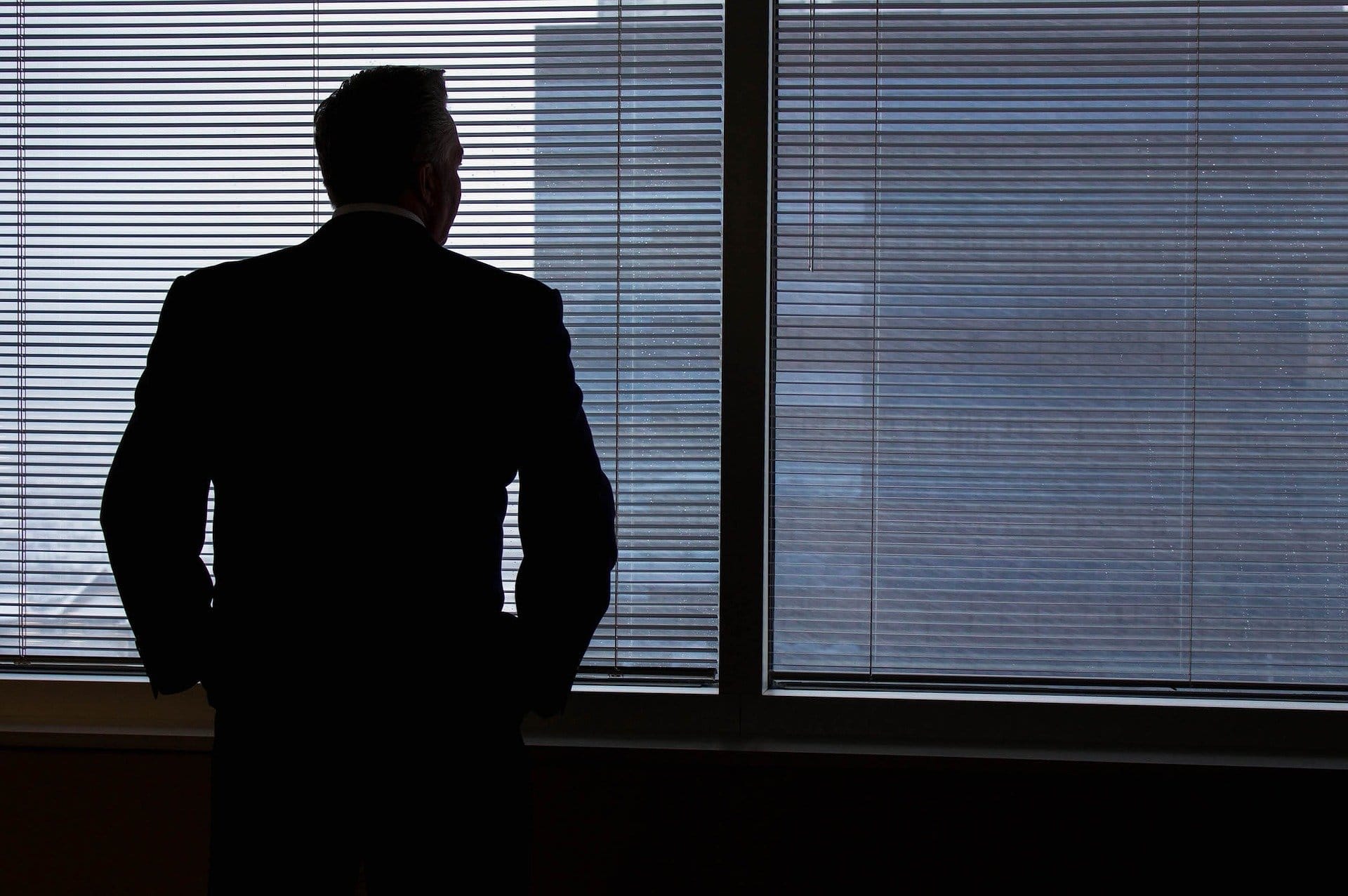 Get over Motivational stuff
Motivation is a drug which you need every hour
Come on! Why we are so much dwelled on the motivational thing. If we have to wake up in the morning, we need motivation, stuck in life go motivation. The motivational industry is one of the worst things that has happened to the World.
I have been the victim of this too. We all fall for those fancy words but that doesn't make us move from one place to another.
To achieve the Impossible in Life, Do Impossible Today!
Ideas are always the best (if nourished). Founders are the bridge between those ideas and their audience.
Personalized life Consulting
What is Personalized Life Consulting?
I know you were told that you are unique. But let me ask you this, do you "FEEL" that you are unique? Keep your answer safe.
If you answered "No! I am not unique" then you are right. If you answered "Yes! I am unique" then you are right again. 
Confused? 
We only believe things that actually happened to us. If I say, "Hey! you are wrong, you are unique" I am trying to tell you that what you think is total crap, all the impressions you have, and your life experiences were just wrong. But the truth is what you believe is not some vague idea, it originated and then sharpened over time. Discarding your beliefs just because I believe something else is the worst thing "Life consultants or motivational speakers" are doing today.
Personalized Life Consulting is understanding you "not discarding your beliefs" and shaping your life with reality. Whatever I speak " I give proof of it". I talk about what I have experienced not what I have seen or read. 
If I say "you are unique", I will prove it to you.